Training for Your Georgia Class B CDL
For those looking to drive a School Bus, Motorcoach, or Class B-rated automatic vehicle, our Class B CDL training program is perfect for you!
Our full-time, 70-hour course is designed to get you the hands-on and the 30-hour classroom training phase to fit any student's schedule. We have modern training equipment with automatic transmissions at our Conyers Campus.
What will I learn during Class B training?
During our 70-hour course, you will experience training in the classroom, on the driving range, and on public roads near the training facility.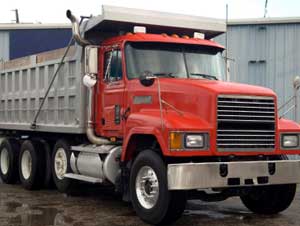 You will learn important aspects of operating an automatic Class B vehicle, including:
Pre-trip Inspection
Vehicle Safety
Mechanical Systems
General Knowledge
Air Brakes
Backing Maneuvers
CDL Road Testing… and much more!
It is the best school to learn how to drive a truck or a bus. The teachers work hard to help students learn.
– Susan G., GDA Graduate
Earn your Class B CDL and start a new career today! Contact us for more information at 1-833-976-0600.