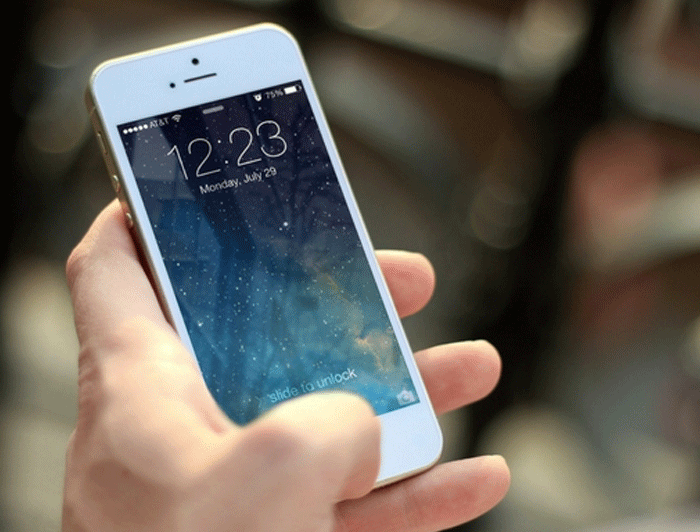 Apps To Help You Manage Your Finances
Managing Your Money from Your Truck
A career in the transportation and trucking industry can be very exciting, with lots of interstate travel. However, being away from home and loved ones for long periods of time can make communication difficult sometimes. Managing finances from far away can also be a problem.
Luckily, with advances in technology, distance is no longer an unbeatable problem when it comes to managing money and performing financial transactions. Having a phone or other digital mobile device is all you need to deal with money-related matters in a convenient and safe way.
Many free and paid online applications and websites now provide easy-to-understand and secure platforms for your money management. Some of the best options are:
Mobile Banking
Your first step to managing your finances should be getting an application that is linked to your bank. Most banks offer this service as it is convenient and smoothens and aligns transaction processes for both the user and the bank. Using a bank app, you can safely pay most of your bills, transfer money, check your account balance and history, and so much more simply by using your mobile phone. These apps are very user-friendly, free, and available on many phone app stores.
By offering online tools to help you set up a monthly budget, LearnVest helps to keep your spending low when expenses are high. When you're on the road most days of the week, expenses can add up pretty quickly. Setting up a monthly budget can help you track expenses and see where your money is going.
Saving money just got a whole lot easier. Trying to remember to take out that extra $50 or so from each paycheck to put aside for a rainy day can be quite a hassle. With apps like Acorns, you can set up automatic withdrawals to a linked investment account. Instead of having to remember every paycheck, you can set it up once and forget it. All from the comfort of your truck.
Setting financial goals is essential to buying that boat you always wanted or fixing the furnace back home. It doesn't have to be difficult with the help of blogs like The Penny Hoarder. The financial blog recommends setting goals and gives a step-by-step guide on how to do such. This blog also helps with other areas of personal finance, such as building an emergency fund, paying down debt, and planning for retirement.
One of the most popular budgeting and expense tracking apps, Mint allows you to monitor your expenses on all your credit, savings, checking and investment accounts. It enables you to include assets like houses and cars so you can better estimate your net worth. It also helps you to set financial goals for yourself and sign up for alerts about any unchecked spending. The app is great for getting a full view of your overall financial health, and the alerts and reminders are helpful if you want to analyze and observe how you spend money.
Trim is a free app that uses your bank transaction and credit card history to remind you of forgotten online subscriptions or memberships that may still be charging you money. It may not seem important, but those untracked and disappearing dollars can create a hole in your pocket with time. With Trim, you can plug any leaks.
The Mvelope app can track your past spending by combing through linked accounts, and then assign future bills to 'Mvelopes' which help you adhere to a budget. It can also help you make sure you don't run up a balance on your credit cards. It is not free, however, and after a free trial, it has several payment plans.
Financial Blogs
We know these aren't apps, however, blogs can be helpful too! There are several personal finance blogs available to offer advice and valuable information like investment opportunities, money-saving tips, and retirement plan options. Some of the top-ranked ones are I Will Teach You To Be Rich, SeedTime Money, My Money Blog, The Dough Roller, Investor Junkie, Don't Mess With Taxes, and many more. You can research online to find the best financial up-to-date blogs, which are full of credible advice to help you achieve financial freedom.
With these options and many more, you can track your investments and financial status, perform transactions, and monitor your spending while on the road. Taking care of your loved ones will be easy, so you can focus fully on your job and advance your career, knowing your finances are secure.
As always, if you are interested in getting a job by earning your CDL – get in touch with us! We'd be more than happy to assist you with any questions you might have.