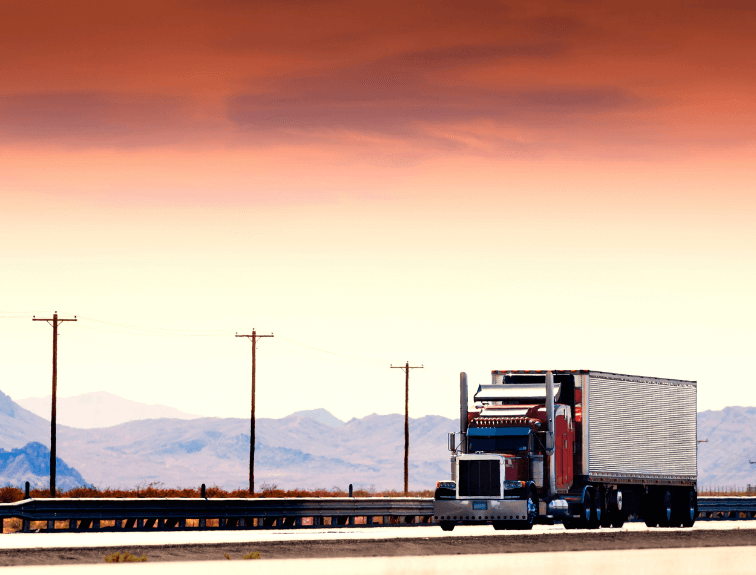 Why CDL Refresher Courses are Right for You
Refresh your skills at GDA
Life happens to everyone. That is why having the option to take a refresher course to get drivers back on the road is vital for the health of the trucking industry and the drivers. Allowing drivers to take time away and still return to the industry gives drivers more flexibility. This also creates loyalty and respect between drivers and carriers when options like GDA's Refresher Course are offered.
Designed Around You
At GDA, our CDL Refresher Course is designed to help drivers who have had experience driving trucks in the past but left the industry and would like to return. This course gives drivers the option to relearn the skills for a Class A or B CDL and can be customized to fit each driver's need. Drivers need to have at least one year of driving experience within the last 3 to 5 years to qualify for the refresher course.
The options available for drivers are as follows:
Pre-trip Inspection

Brake Systems
Tires and Tire Care
Engine and Trailer Fundamentals

Backing Maneuvers

Driver and Vehicle Safety
Straight Line backing
Left/Right offset backing
Blind and driver side Parallel
90-degree backing
Coupling and uncoupling procedures

Road Inspection

Shifting (if needed)
Speed Control and Stopping
Distance and Lane Management
City, Rural, and Interstate driving
Find the Time and Place that Works for You
GDA offers the refresher course at both our Conyers and Columbus locations. This gives drivers the most amount of scheduling options possible. The length of the program depends on how much training the driver needs. GDA does not set a firm date on the refresher course as we want each driver to feel confident and ready to get back on the road.
Back on the Road when Ready
GDA's goal with the refresher courses is first and foremost to help drivers feel confident that they can take time away from the industry and come back at the skill level they left at, if not better. Our admissions representatives will talk you through the refresher process so that you get the exact training needed.
Refresh your CDL skills by filling out our contact form or calling 1-866-501-9717.