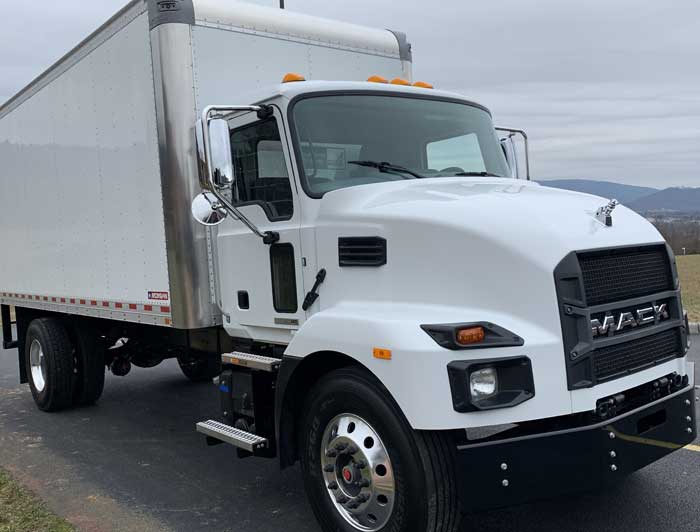 Truck Classes: Driving Class 6 Trucks
Understanding Class 6 Vehicles
*This blog post was originally published in 2016 and has been updated according to industry standards.
The law states that trucks with a gross vehicle weight rating of more than 26,000 lbs. requires a CDL to drive. Trucks in the Department of Transportation's Class 6 don't really fit that mold, but it doesn't mean you can't use your Commercial Driver's License to drive one.
Class 6 Trucks
Class 6 vehicles range in GVWR from 19,501 to 26,000 lbs., taking you right up to the threshold of CDL requirement. They include vehicles like school buses, rack trucks, beverage trucks, and larger single-axle trucks.
While they don't technically require a CDL license, they still have plenty of vocational uses for you as a driver holding a CDL. It gives you job opportunities with food and beverage companies, school systems, and various other groups that hire people to drive their Class 6 trucks.
Importance of a CDL
While not technically required, it is a good idea to still have the proper training. A good employer will understand that. It is safer for someone holding a CDL to operate Class 6 vehicles simply because of their skill level.
Some companies will give preference to a driver with a CDL, or at the very least will give you a tactical advantage in a job situation. It can indeed be dangerous for an improperly trained and licensed driver to attempt to operate a large truck on the roads.
In the end, there are additional opportunities for you as a truck driver operating a Class 6 truck. It isn't that much different than driving trucks that require a CDL to operate. You're using the same skills and doing a very similar job. Keep your options open and get yourself a job!